Vacation Rental Services
Teton Valley's Premier Vacation Rental Management Firm!
Based in downtown Driggs, Idaho, Teton Valley Property Management is Teton Valley's most established property management firm. We know how valuable your time and your home is. Our local team brings marketing prowess, community knowledge and unmatched hands-on care for our both homeowners and guests. We're confident in the abilities of our team when it comes to managing your Teton Valley home.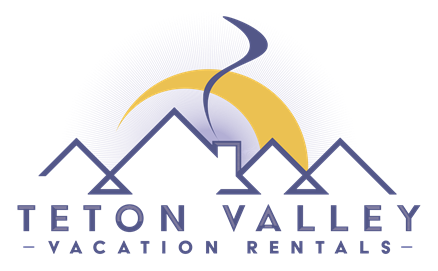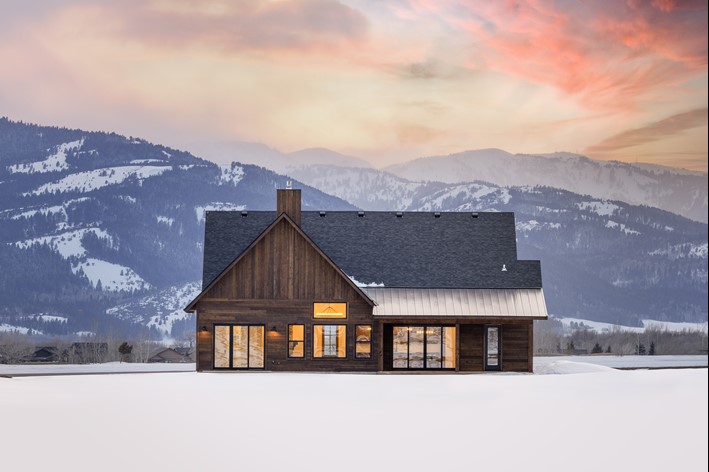 Property Care
Caring for your home in the Tetons is our number one priority. With our local team and expansive contractor base you can rest easy knowing that your investment is in our hands. We understand "which way the snow drifts" in order to recognize issues early. Our goal is to handle issues the right way, the first time. From housekeeping to maintenance suggestions and repairs, our dedicated Teton Valley based team is here for your property 24 hours a day, 7 days a week.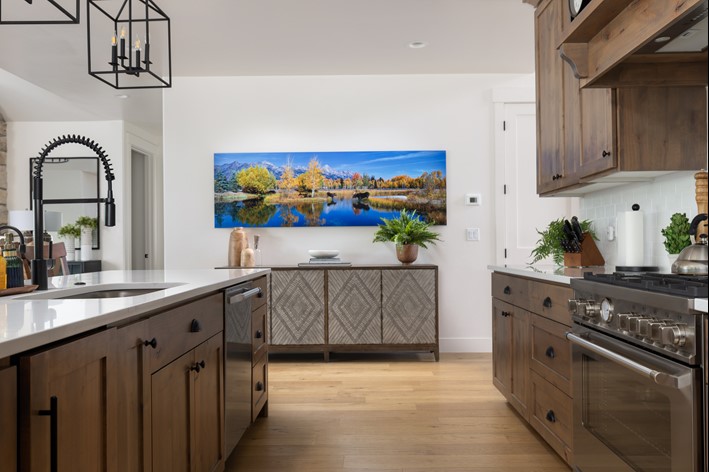 Marketing
Our team pioneered the vacation rental industry in Teton Valley, and we have kept up with the times. The return on your investment is tied to the team managing it. Beautiful photography, state-of-the-art websites, newsletters, social media outreach are all tools we utilize to promote your property.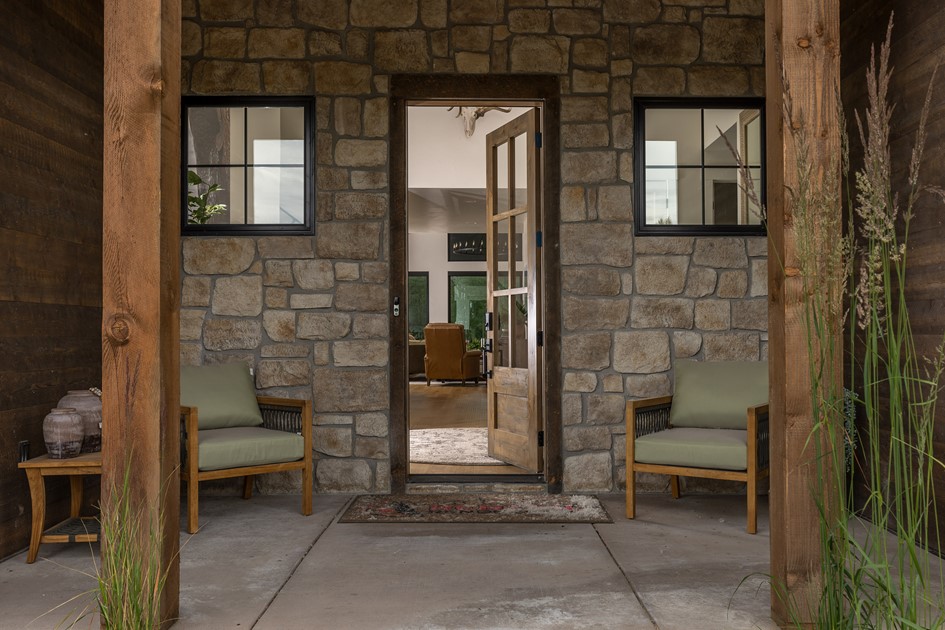 Guest Experience
Your guest's experience is our priority. Reviews aren't overlooked, so we don't overlook them. Return visitors only return when their vacation memories stand out, and that is where our team shines. We strive to create the perfect stay, but we recognize that things happen. With 24/7 guest support, we have the local team to resolve issues quickly. Guests won't wait for out of state contractors or rely on subcontractors.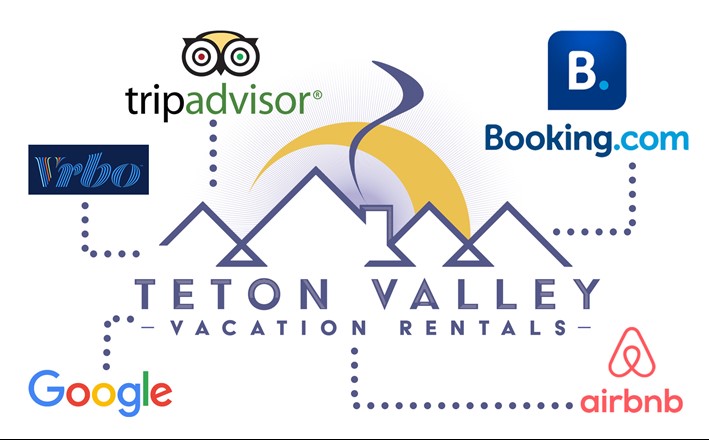 Software & Partners
We partner with the industry's leading software to promote your investment, organize revenue and appropriately report and distribute all taxes and funds as required on a local and State level. We utilize AI and algorithm based technology for pricing and marketing, but always oversee these recommendations to promote last-minute bookings and the highest return in our highly competitive marketplace. We know that not only will you see the value in our services, but the value in  onboarding with the team as dedicated and competitive as ours. It is our goal that these services provide peace of mind, and a greater return on your investment.
Contact Us to Learn More!
Experience Makes All The Difference
We combine years of experience with the most advanced systems to manage properties of every size with maximum efficiency and effectiveness.