HOA Management Services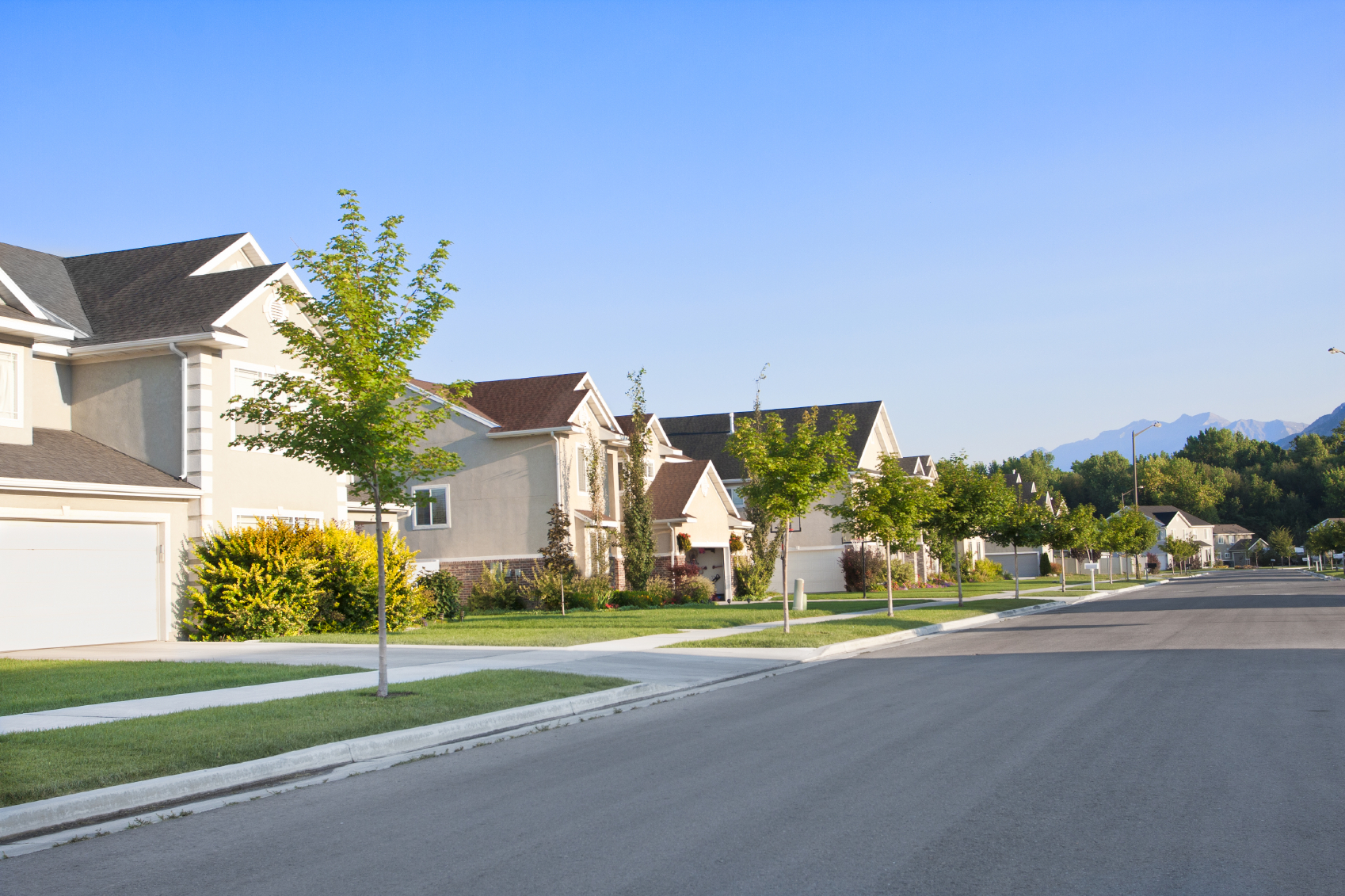 Teton Valley Property Management's Homeowners' Association Management Program is unparalleled in Teton Valley in terms of service. The system is proven to be effective and efficient. Our HOA Management Program has been a proven success in Teton Valley and Alta, Wyoming.
Available HOA Services
• Accounting: TVPM can handle all accounting, and can provide both monthly reporting and year-to-date reporting.
• Dues & Assessment Collection: TVPM can collect dues on any basis requested, be it monthly, quarterly, or annual basis. We provide an electronic bill pay service to all lot owners, and can provide a separate accounting ledger for each lot owner.
• Collections & Unpaid Accounts: Accounts more than one-quarter delinquent (current due with 3 months past due) can be submitted for collections service. Accounts more than three-quarters delinquent (current due with 9 months past due) can be submitted for lien placement.
• Maintenance & Repair: We can obtain at least two bids for each new contract for snow removal, weed abatement, pond repairs or maintenance, sign maintenance, road maintenance, and any other reasonable service. Any service above the duties outlined with TVPM's contract shall be negotiated for compensation, if needed.
• Bill Pay & Disbursement: TVPM will pay all maintenance costs, including open space property taxes, from the dues collection account (assuming the funds are available).
• Annual Meeting Organization: We can organize and attend (in person or via electronic conference) one annual meeting, and we will retain notes of each meeting.
• Email Service: If requested, TVPM shall create a specific "landing email" for communication and record keeping purposes.
• Year-End Reports & Taxes: We will provide necessary and helpful 1099 & Year-End reporting to the homeowners' association's accountant for tax purposes.
Rates
TVPM's standard rates provide discounts for homeowners' associations. Unique to our business is our "if you don't get paid, we don't get paid" policy. TVPM does not charge for up-front set-up, initiation, or administration fees.
Software and Accounting
The ability for owners to pay their dues, such as some of our traveling or out-of-country owners (such as owners active in the military), can be challenging at times. TVPM's solution is the only system of its kind in Teton Valley. We provide an online portal for owners to pay their dues online. For those owners who prefer, we offer mail delivery and accept checks via post or local delivery.
Our Homeowners' Association Program has a stringent accounting process. At this time, property management is unfortunately unregulated in Idaho. However, our management team has been working closely with the Idaho Association of Realtors to provide mandatory training and licensure for all property managers. Our accounting system provides separate accounts for operation funds and our business administration funds, without exception.
Our Experience as Real Estate Agents
TVPM does not require any of our customers to work with our sister company, Teton Valley Realty. However, having licensed agents working with your property management rentals provides benefits. Property Management is a standard part of real estate agent training. Not only that, but Wyoming requires all property managers to be licensed. Currently, we are the only property management company with real estate licenses in both states.
Experience Makes All The Difference
We combine years of experience with the most advanced systems to manage properties of every size with maximum efficiency and effectiveness.