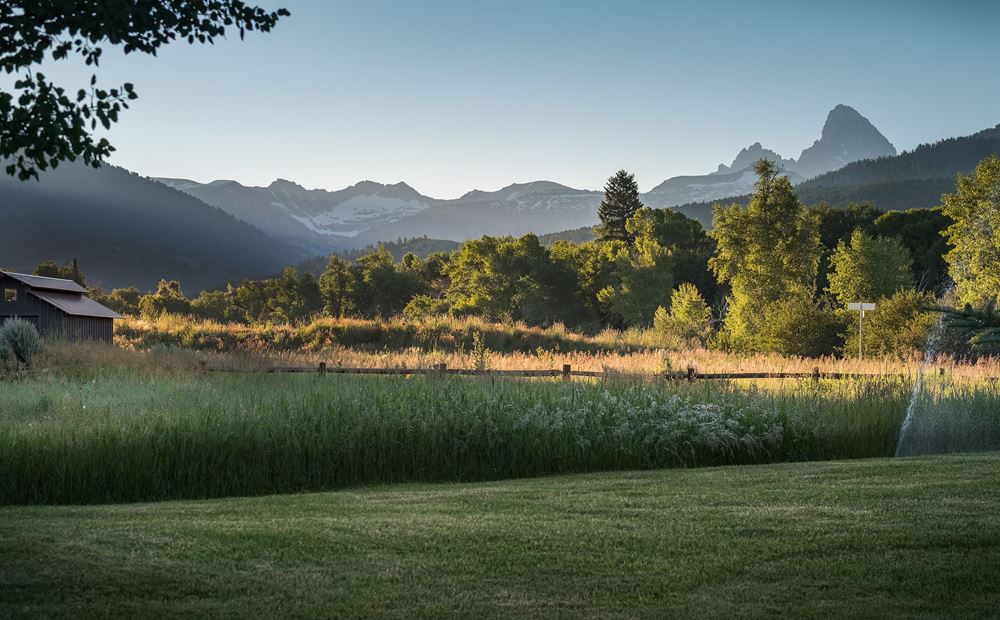 WE'RE LOCAL
and we're here to offer unmatched property management services.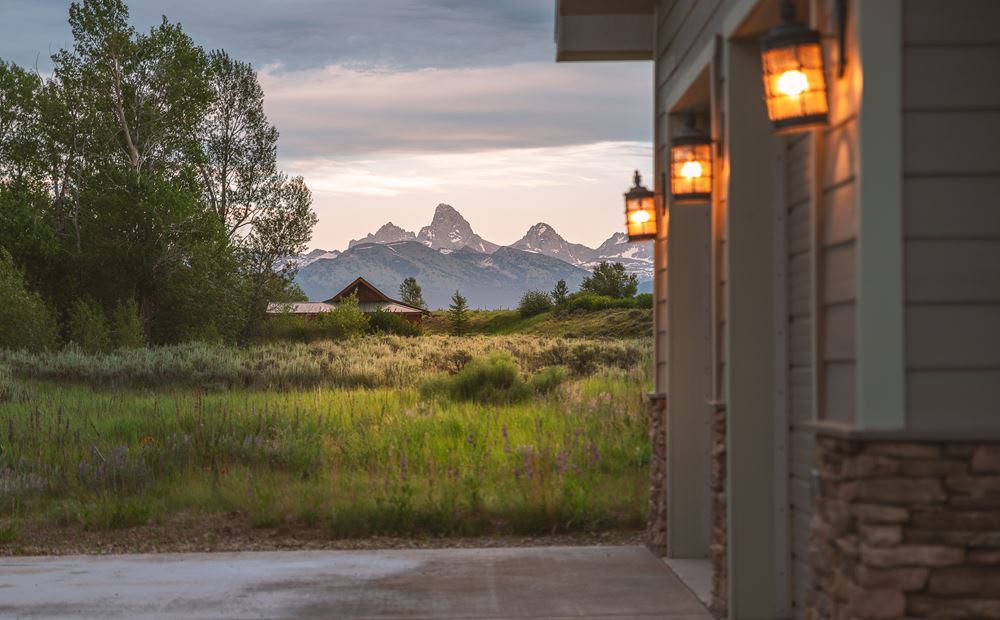 WE'RE PROUD
to be Teton Valley's premier property management service.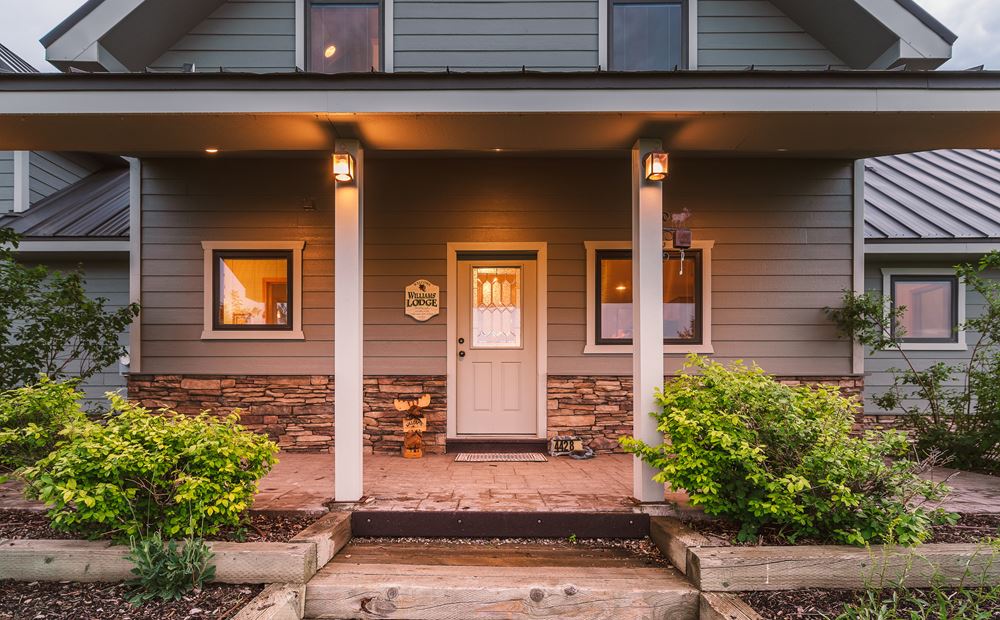 WE'RE READY
to help you with your long-term, vacation rental and property inspection needs.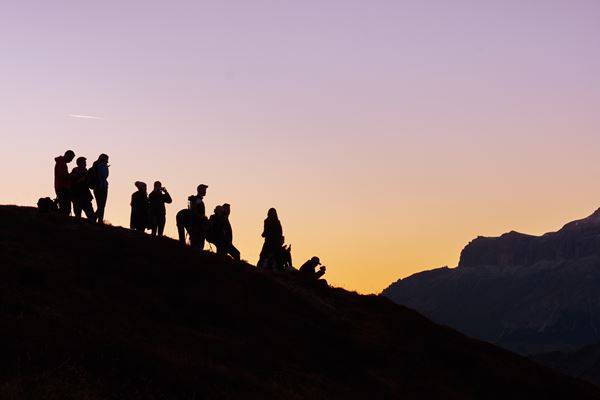 Why Choose Us?
TVRManagement, Inc., was established in 2006 as a result of demand for professional, effective property management in Teton Valley. At that time, the business was structured to conform to current and future state and federal requirements, to provide an easier line of communication with homeowners, to provide knowledge and professionalism in regards to tenancy and equal housing, and to provide unparalleled customer service. On top of all of that, we knew we had to provide an aggressive approach regarding marketing with an online and local presence.
Excellent Customer Service
Attention to Detail
Quick Response
Years of Experience
Leader in the Industry
Certified and Licensed
Experience Makes All The Difference
We combine years of experience with the most advanced systems to manage properties of every size with maximum efficiency and effectiveness.