Property Check Services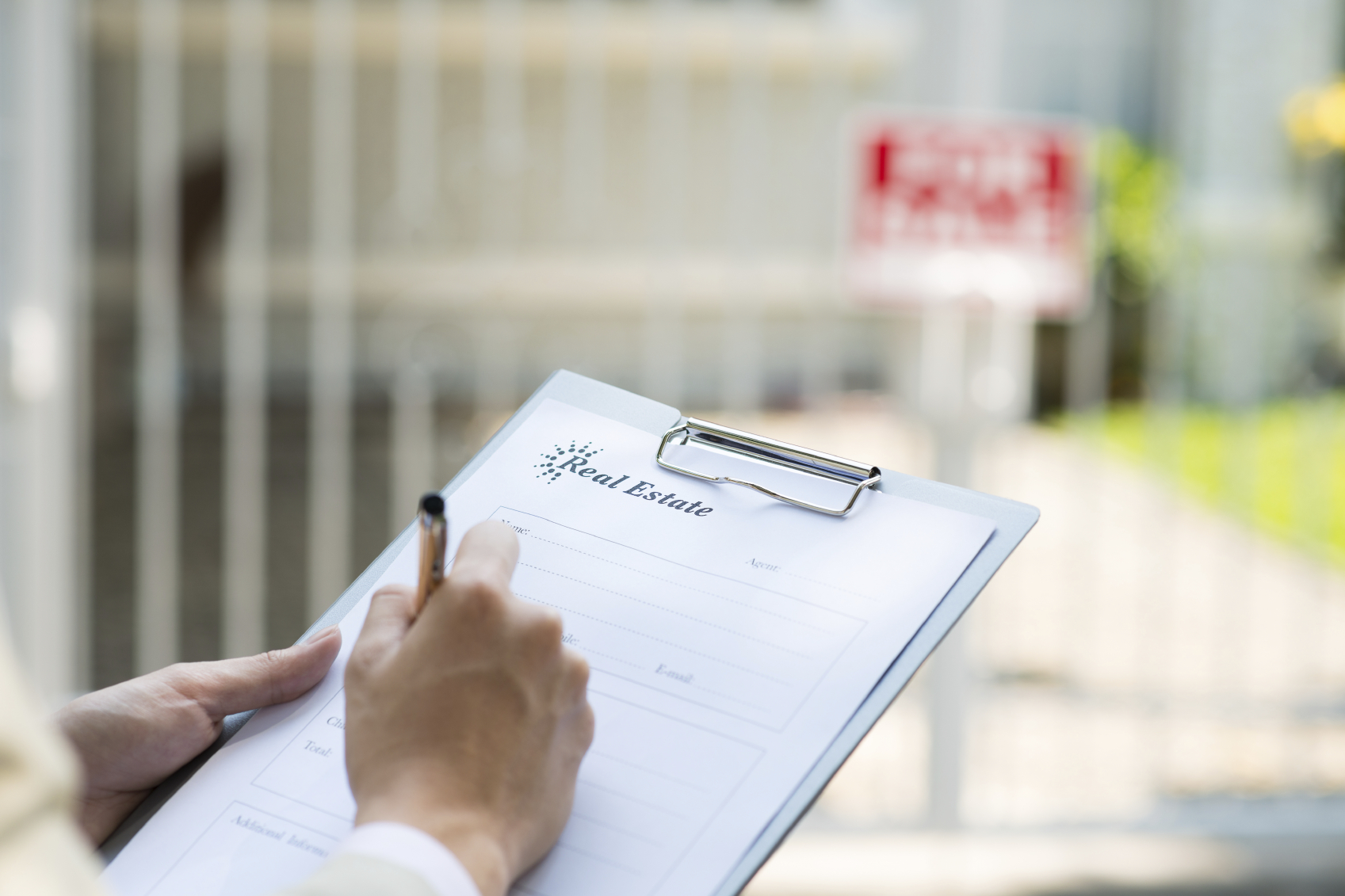 Teton Valley Property Management offers a comprehensive and flexible property inspection service. As a part of this program, reporting, package delivery, special requests, and more are considered standard. Most of our property check customers choose a bi-monthly inspection service but specific needs and requests will always be addressed. 
Contact us to receive a price quote and detailed information specific to your property.
AVAILABLE PROPERTY INSPECTION SERVICES:
Property inspection for secure doors, windows, visible ice, other damage or break-in.
Check temperature and heating system, adjust accordingly.
Check electrical panel and circuit breakers.
Check driveway for snow plowing and arrange for snow removal at Owner's expense.
Upon Request, Arrange yard care and maintenance for Spring/Summer/Fall at Owner's expense.
Run faucets and flush toilets or, if requested, shut off supply.
Check home for flooding and/or water damage.
Check smoke alarms, telephone and security system for operation.
If applicable, basic hot tub check to make sure it's maintaining temperature and functional.
At Owner's request, accept mail, UPS, FedEx and other courier packages delivered to Manager for Owner and to hold the same at Owner's property.
Arrange cleaning at Owner's request.
Experience Makes All The Difference
We combine years of experience with the most advanced systems to manage properties of every size with maximum efficiency and effectiveness.