About Us
We Offer Full-Service Property Management
Teton Valley Property Management, Inc. was established in 2006 as a result of demand for professional, effective property management in Teton Valley. At that time, the business was structured to conform to current and future state and federal requirements, to provide an easier line of communication with homeowners, to provide knowledge and professionalism in regards to tenancy and equal housing, and to provide unparalleled customer service. On top of all of that, we knew we had to provide an aggressive approach regarding marketing with an online and local presence.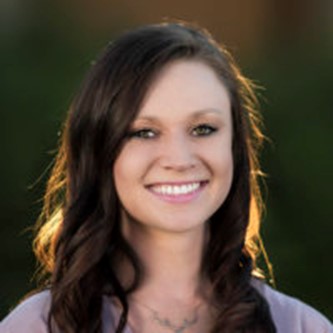 Kerstyn Rockefeller, Director of Leasing Operations
A valuable asset to the TVRM team, Kerstyn brings hospitality experience and major energy to the company. As the Director of Leasing, Kerstyn handles all day-to-day contact and manages all contracts and agreements.
Email: [email protected]
Tel: (208) 354-3431 Ext. 18
---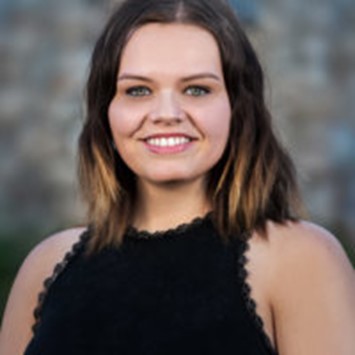 Neesha Buxton, Director of Housekeeping & Scheduling
Neesha was raised in Teton Valley and has returned to enjoy the lifestyle she did growing up. She's excited to be a member of the TVRM team and is a valuable asset to the daily operations, and the company.
Email: [email protected]
Tel: (208) 354-3431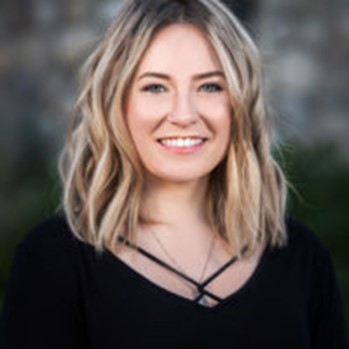 Aspen Galloway, Bookings Manager
Aspen is a dedicated, hardworking individual who goes above and beyond to make sure our customers are happy and well taken care of. New to our company, Aspen recently moved to Teton Valley from Denver, she enjoys the small town feel in Teton Valley. She thrives on outdoor activities and community involvement.
Email: [email protected]
Tel: (208) 354-3431 Ext. 19
---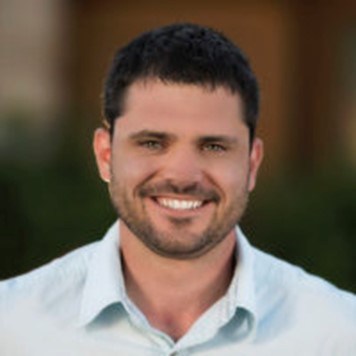 Tayson Rockefeller, Marketing & Sales Manager
As a real estate professional and property manager, Tayson Rockefeller recognized a need for effective property management and began TVRManagement, Inc., an affiliate of real estate brokerage, Teton Valley Realty, established in 1976. Since then, he helped initiate the use of management software, created innovative management solutions, and pioneered marketing programs widely used throughout the Teton region today.
Email: [email protected]
Tel: (208) 354-3431 Ext. 21
Experience Makes All The Difference
We combine years of experience with the most advanced systems to manage properties of every size with maximum efficiency and effectiveness.